Our medically developed weight loss protocol and smarter lifestyle choices education offers dieters what they really want…a structured program that can put an end to constant dieting.
I have lost over 40 lbs!
I have lost over 40 lbs on the Ideal Protein diet and my lab workup showed dramatic improvements in Cholesterol and Triglycerides. My back feels better, my knees feel better, I just feel fantastic and I am so grateful for the Ideal Protein diet... Read more..
Dr. Randal Watson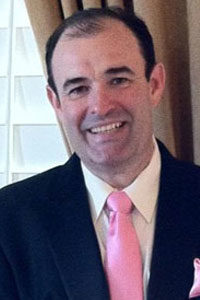 Dr. Watson is committed to your health. His practice has been certified by Ideal Protein to offer their fantastic weight loss treatment.
Dr. Watson personally lost over 40 lbs on this diet. He has studied the science behind the diet & spoken with numerous other physicians that offer this treatment through their practices.*
Sharon Chesnutt, Coach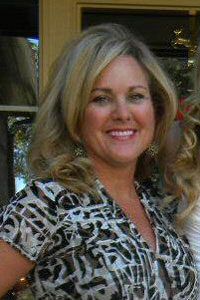 Sharon is a Certified Ideal Protein Coach. Sharon was also an avid exerciser but was struggling to lose the last 20 lbs. She was able to do that on Ideal Protein and was so happy with her results, she became one of our coaches.
Sharon is available for appointments in our Steiner office on Tuesday's and in our 183 office on Monday's.*
To schedule an appointment with Sharon call or text:
512-296-5246
*Individual results while following the Ideal Protein Weight Loss Method may vary.
Test 7 Ideal You Now is Authorized to Use the Ideal Protein Weight Loss Protocol and Products. The testimonials on this website are those of the individual that is identified, you should not necessarily expect to receive these results. Typical results vary from person to person and individual to individual when the Ideal Protein Weight Loss Protocol is followed properly. You should consult your physician or other health care professional before starting this or any other diet program to determine if it is right for your needs.
4300 N Quinlan Park Rd Suite 230 Austin TX 78732 – Phone: 512-577-5374
Copyright © 2018 Ideal Protein All rights reserved.